︎

G.O.A.T #3 Qiu Miaojin | Client: Balming Tiger

Animation portraying the life of a Taiwanese Novelist
known for her influence on LGBT literature.




︎

Spy Cam | Personal Work

Animation assessing a social problem of illegal filming in South Korea.

︎

Oxymoron | Personal Work

Animation portraying a list of oxymora that are commonly known.
Risograph printing technique was used to print out each frames.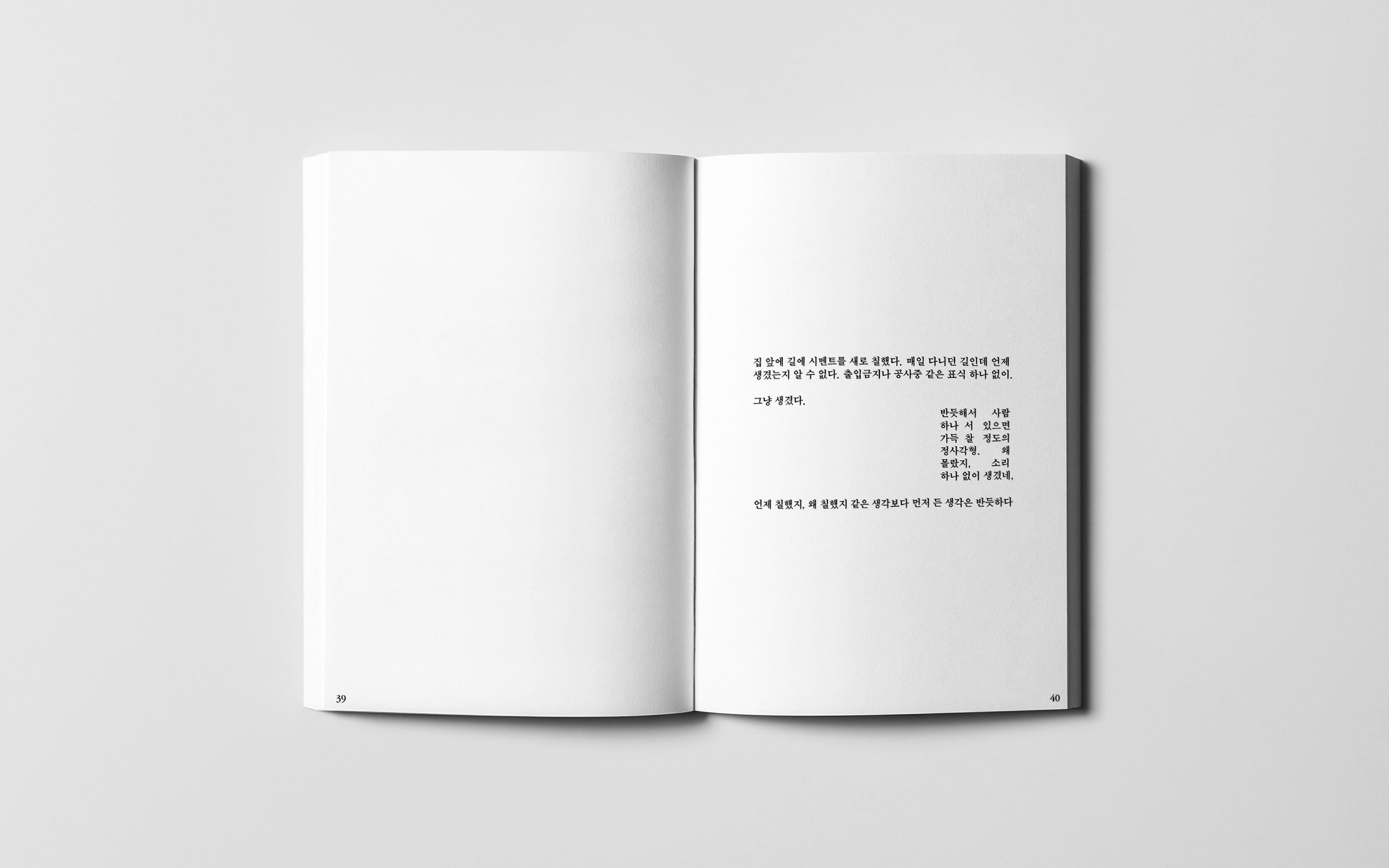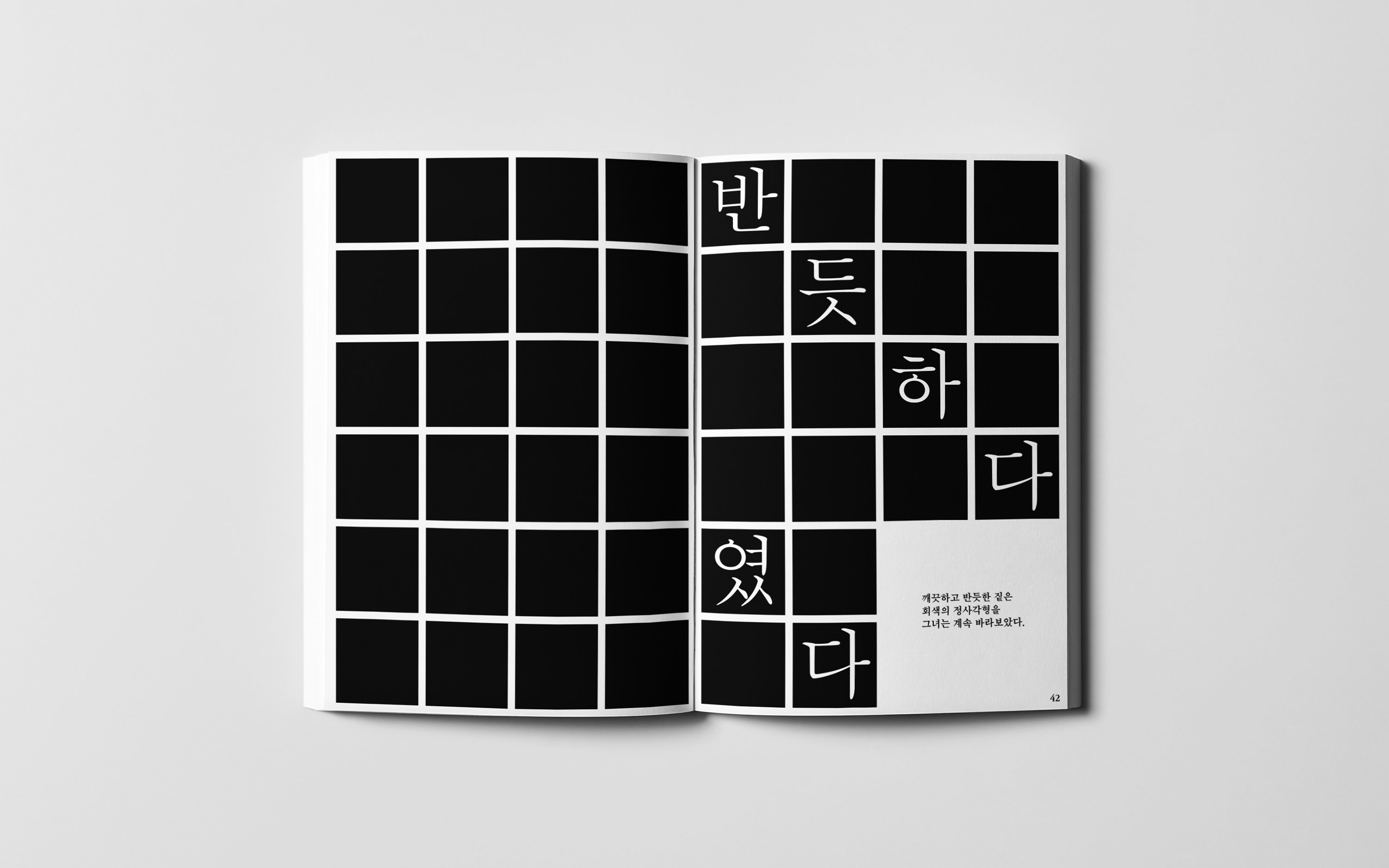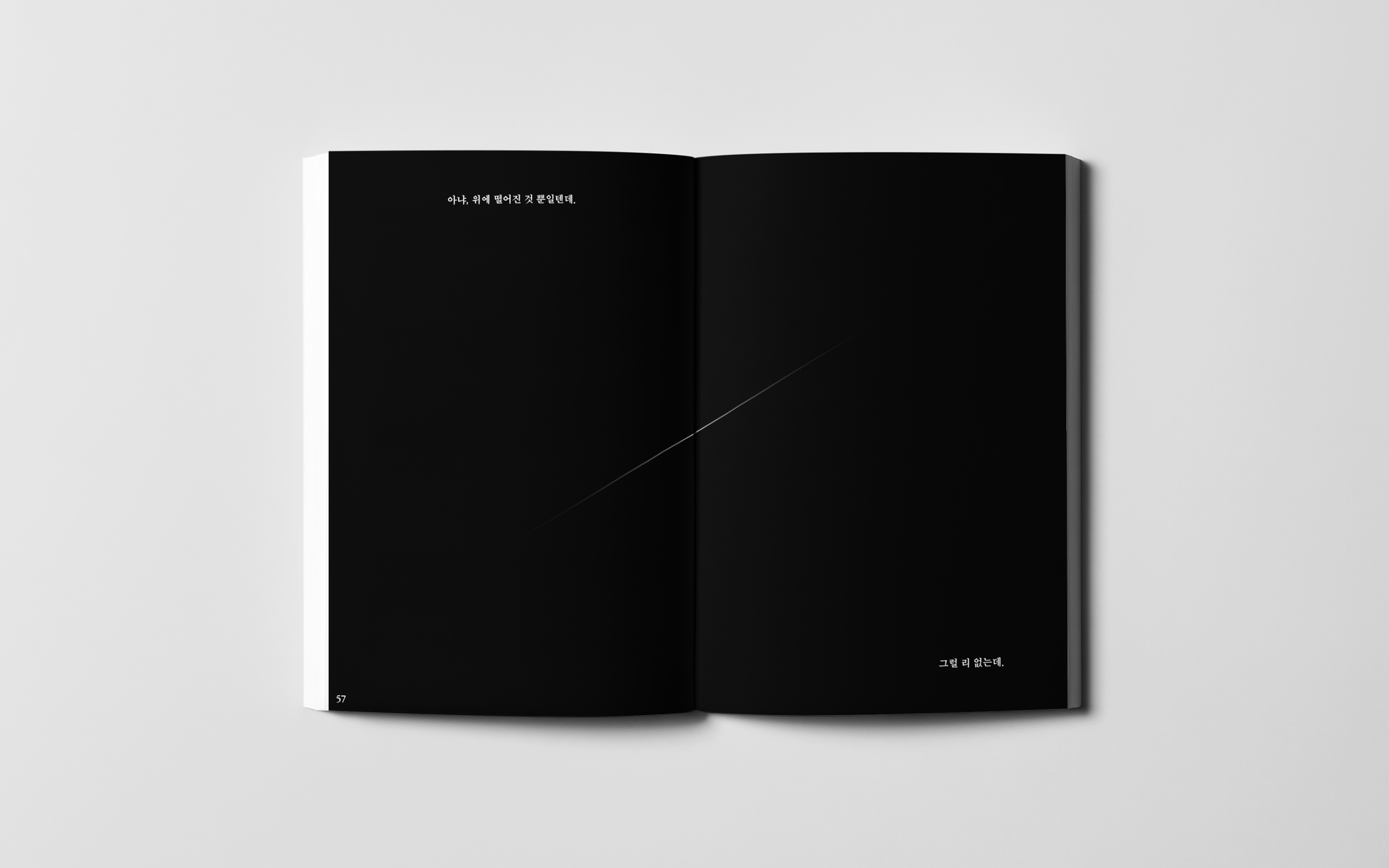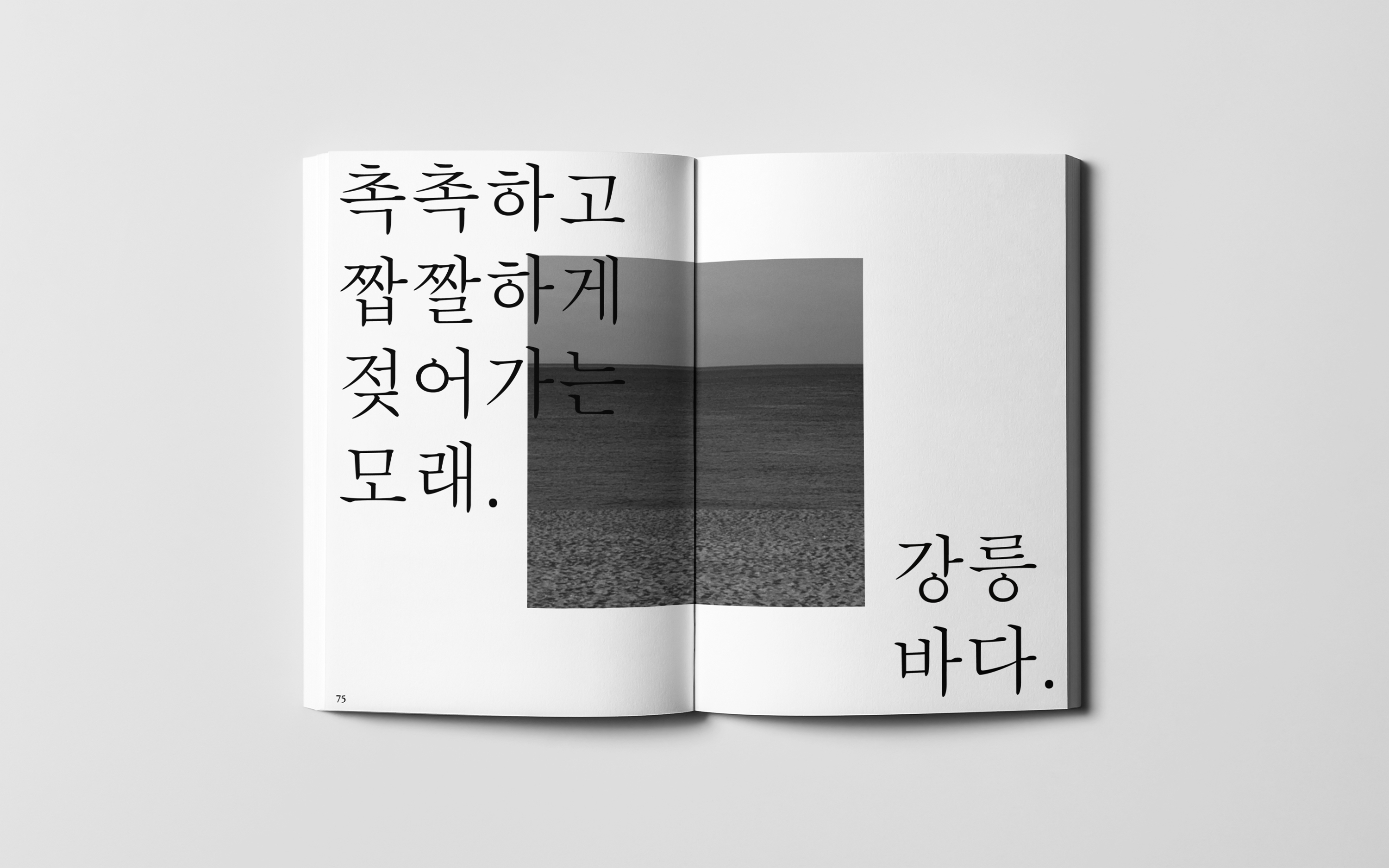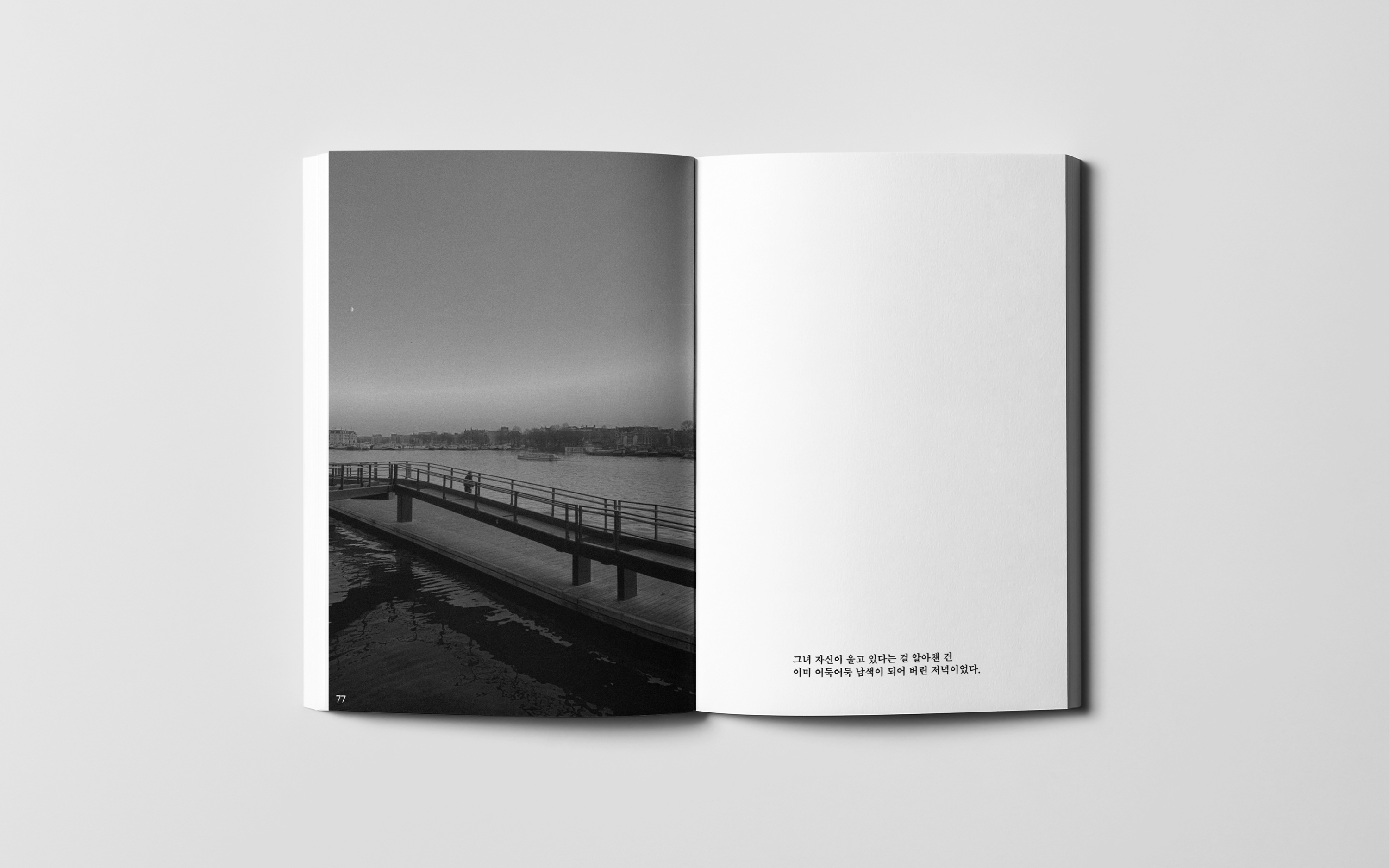 ︎

Wearing Waves | Client: Rachel Choi

Hypothetical Book Designed showcasing Rachel Choi's writings.
Square is interactive and can be scratched off to reveal.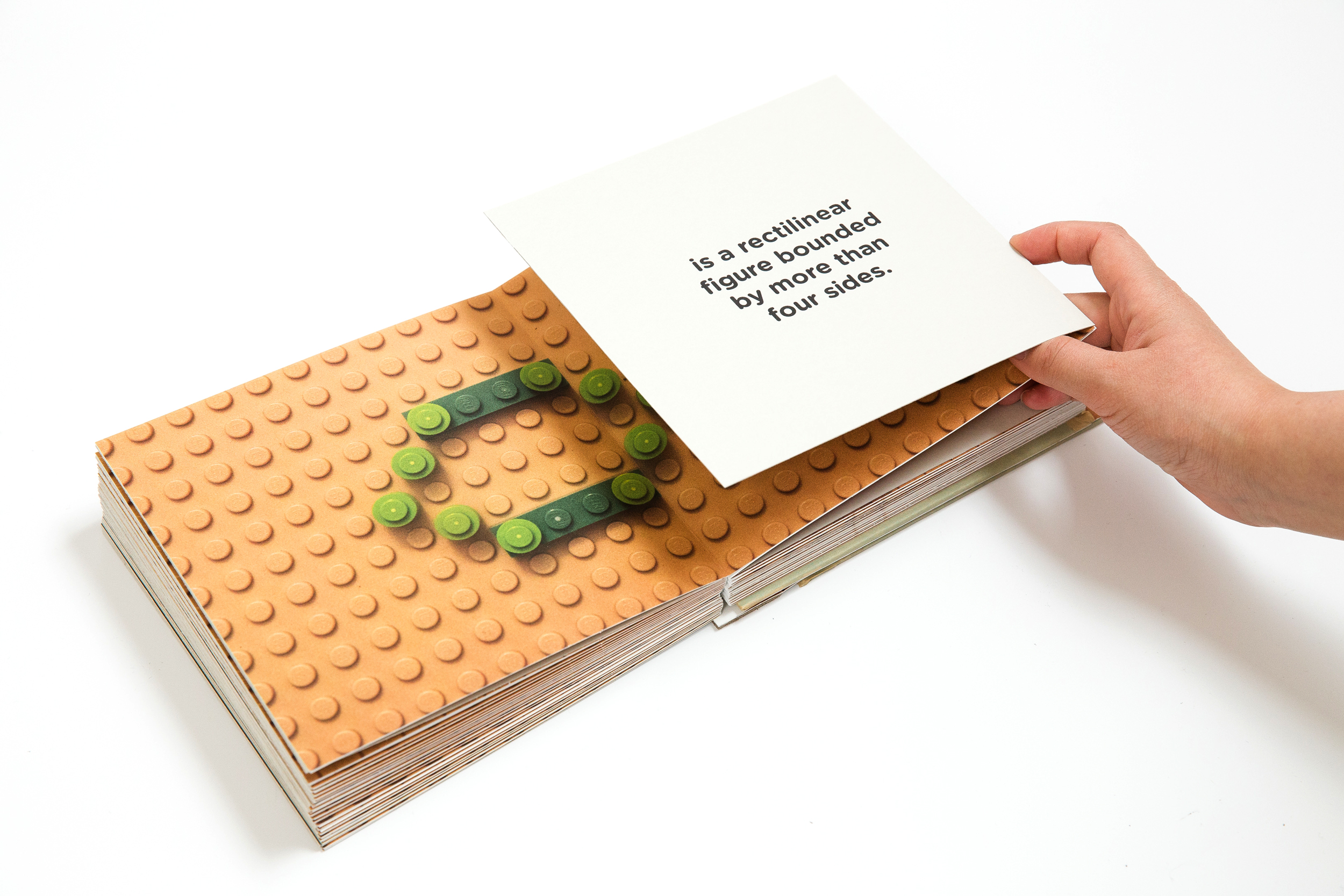 ︎ The Elements of Euclid Redesigned | Personal Work

Re-designed version of 'The Elements of Euclid' using Lego.
It was printed and bound in the form of a lay-flat book to present
the terminology inside and definition outside of the spead.